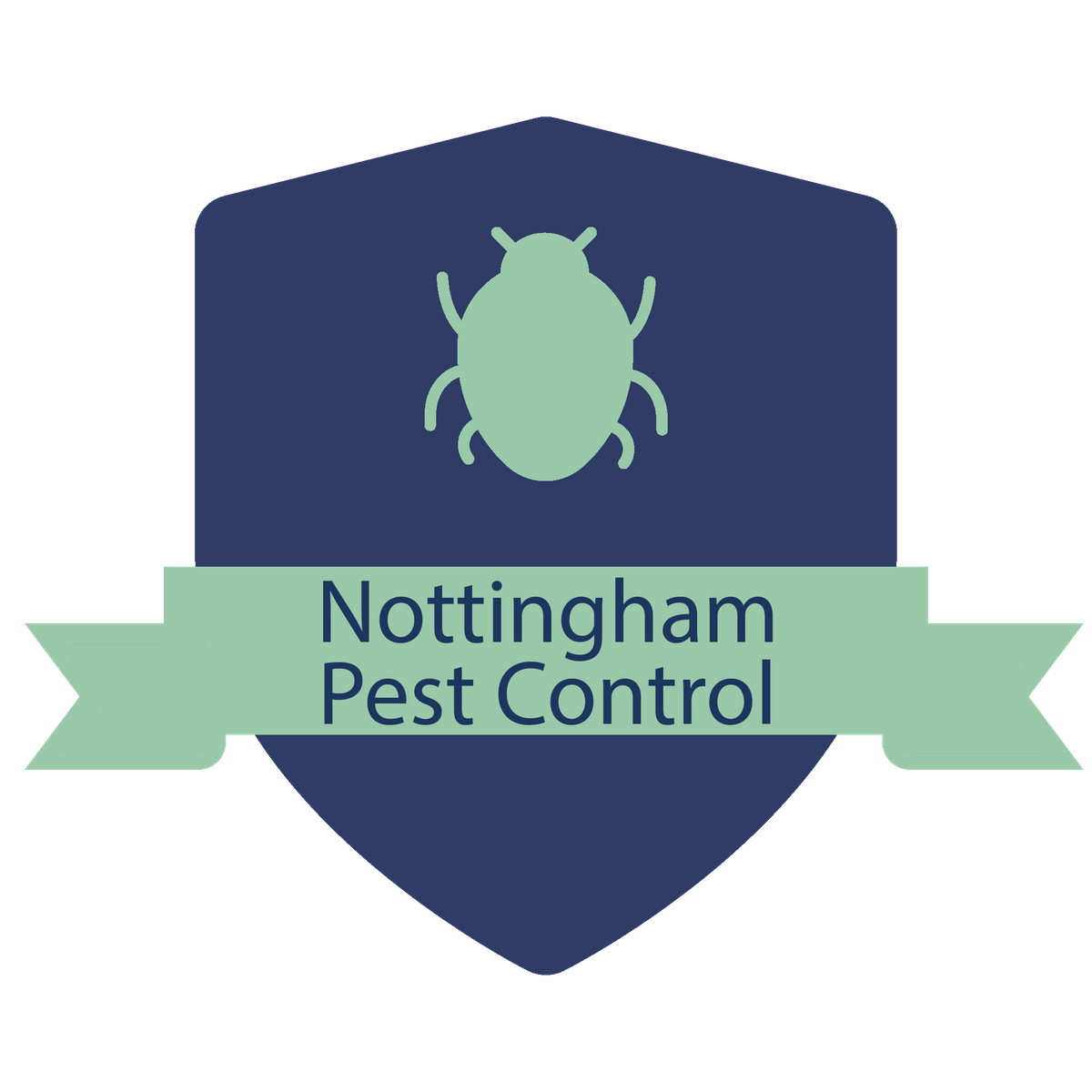 Nottingham Pest Control
Nottingham Pest Control is a family owned and operated business focused on protecting your family, home and business from unwanted pests. We feature no contracts with pet/family friendly service methods and giving back to the community is foundational to our company.
Learn more at NottinghamPest.com about the types of pest control solutions we offer and the service areas we cover. You may also contact us directly at 925-732-2310 for scheduling. Here's to a healthy, happy, and pest-free community!